Customer-facing process digitization and optimization
No-code customer experience platform for the digital future
EasySend transforms paperwork-based processes in insurance, banking, and financial services into engaging digital journeys that your customers will love, and so will your operations team!

The no-code EasySend platform makes it quick and simple to transform manual documents - and paperwork-based processes - into user-friendly, beautifully designed digital journeys available on any device.

All EasySend processes:
Are optimized for multi-channel / multi-platform use (iOS, Android, all laptop browsers)
Can seamlessly integrate with any data management system
Enable fast time to market of new digital products in days, not months
With EasySend you can:
IMPROVE end-user experience by simplifying the process & enabling multi-channel accessibility
STREAMLINE operational efficiency & reduce customer engagement costs by virtually eliminating forms with missing/mistaken/unclear information while seamlessly integrating with the appropriate company data management system;
CREATE innovative new products & services and/or convert to digital processes within days instead of months!
Join over 40 wealth management enterprises, banks, and insurance companies that have already transformed their customer-facing processes (onboarding, loan applications, etc.) into 100% digital customer experiences.
References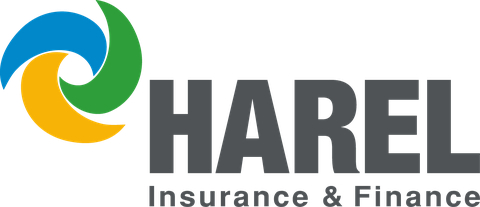 KPIs
Time to market reduced from months to weeks
15% reduction in labor costs
2 days reduction in claims processing times
20% reduction in outbound service calls
15% increase in form completion rates
Use cases
Customer onboarding
Customer renewal
Claim submission
Change of personal details
Authorization form
Deposit form
Power of attorney form
Contract change request form
And more!
https://www.easysend.io/