PureSight Technologies
Online Child Safety Service
PureSight is a sophisticated provider of advanced security solutions as a service (SECaaS), offering a comprehensive cross-platform Parental Control solution that assures children are protected online, anywhere and all times.

Market Leader - Trusted by the largest Internet Service Providers (ISP), Communication Service Providers (CSP) and by end-users, PureSight technology protects millions of children around the world every day.

Superior Technology - For over 15 years, PureSight's experts team developed top-notch technologies based on advanced AI and machine learning capabilities. Those advanced technologies enable the company to deliver smart realtime protection, updated to respond to new trends and threats from all around the globe in multiple languages and platforms.

Flexible Offering - Operating under its own brand 'Surfie' for end-users, alongside a full white-label solution for Service Providers, PureSight offers a localized, user-friendly and highly configurable full set of parental control tools, configured to meet parents' needs.

Constant Growth - Based on strong long-term relationships with its clients, PureSight benefits from a growing customer base, alongside low switching rates. In addition, PureSight's R&D and analysts' team are constantly watching out for the newest global online trends and threats while improving and determining the technological solutions for advanced protection.
References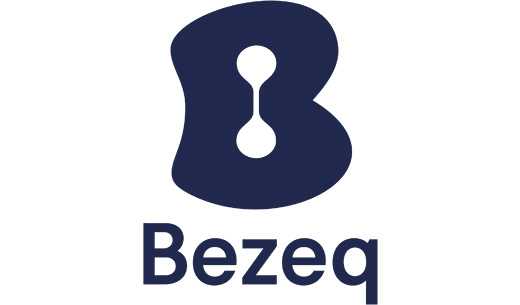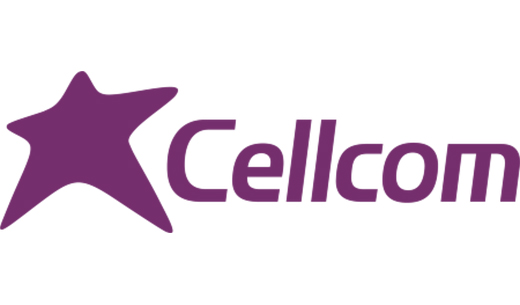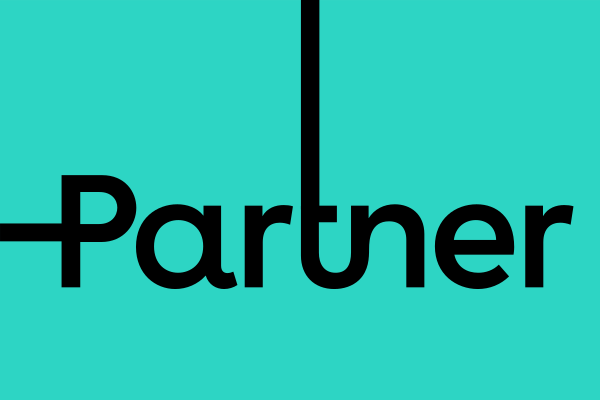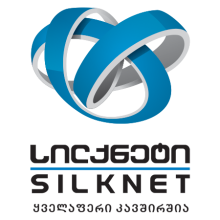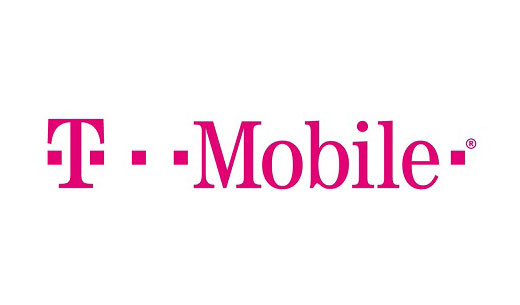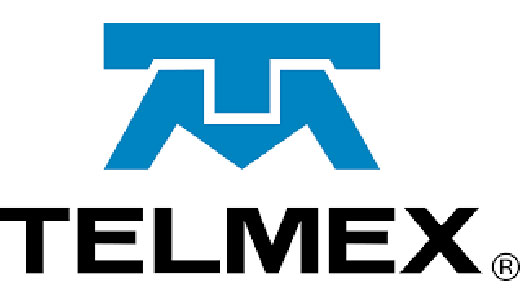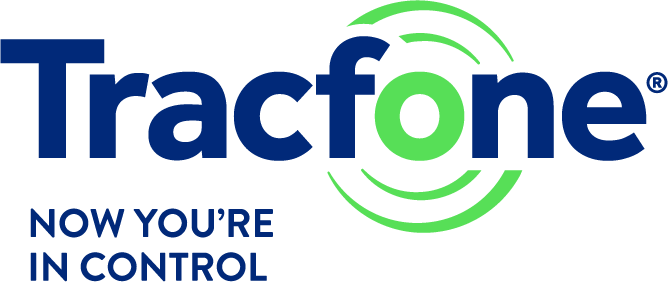 KPIs
Reduce churn 15% for family segment
Increase customer stickiness
Easy cross-sell and upsell
Increase childrens' online security
Use cases
Family segment differentiator
Create real value and additional revenues to 25% of the customers
Embedded engagement and automated marketing module
Hybrid solution – end-point (apps) and in-network
Optional regulator solution compliance
https://www.puresight.com/